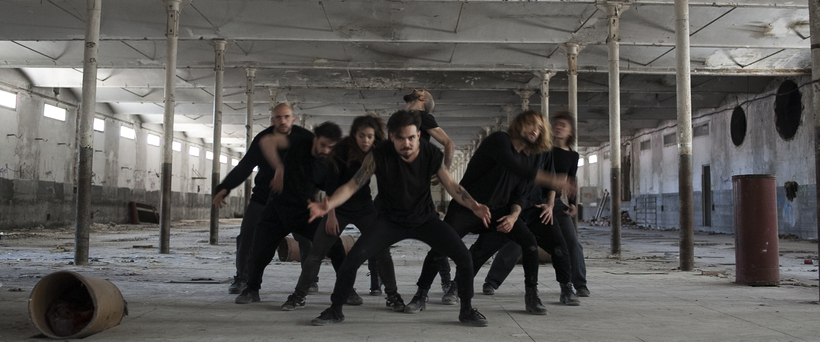 Febrero 2016
Trabajando en nuevo video para la compañia de danza experimental Iron Skulls (Barcelona).
Rodado en febrero del 2016 en el Konvent Punt Zero (Berga).
For me Iron Skulls Co, it´s a group of people with different preferences and journeys that set a way together, beyond the dance.
An union that feeds with their differences, and strengthens of their individual experiences .
The video is a personal interpretation of a project than I've seen grow and evolve over the years.
A transition between the dances, that has established itself as a fresh and inspiring proposal.
Specials thanks to the Konvent PuntZero (Berga, Catalunya), the best creative residency where i ever worked.
konventzero.com
Music by Douglas Dare (London) soundcloud.com/douglas-dare
douglasdare.com
And Moby mobygratis.com   ironskulls.es