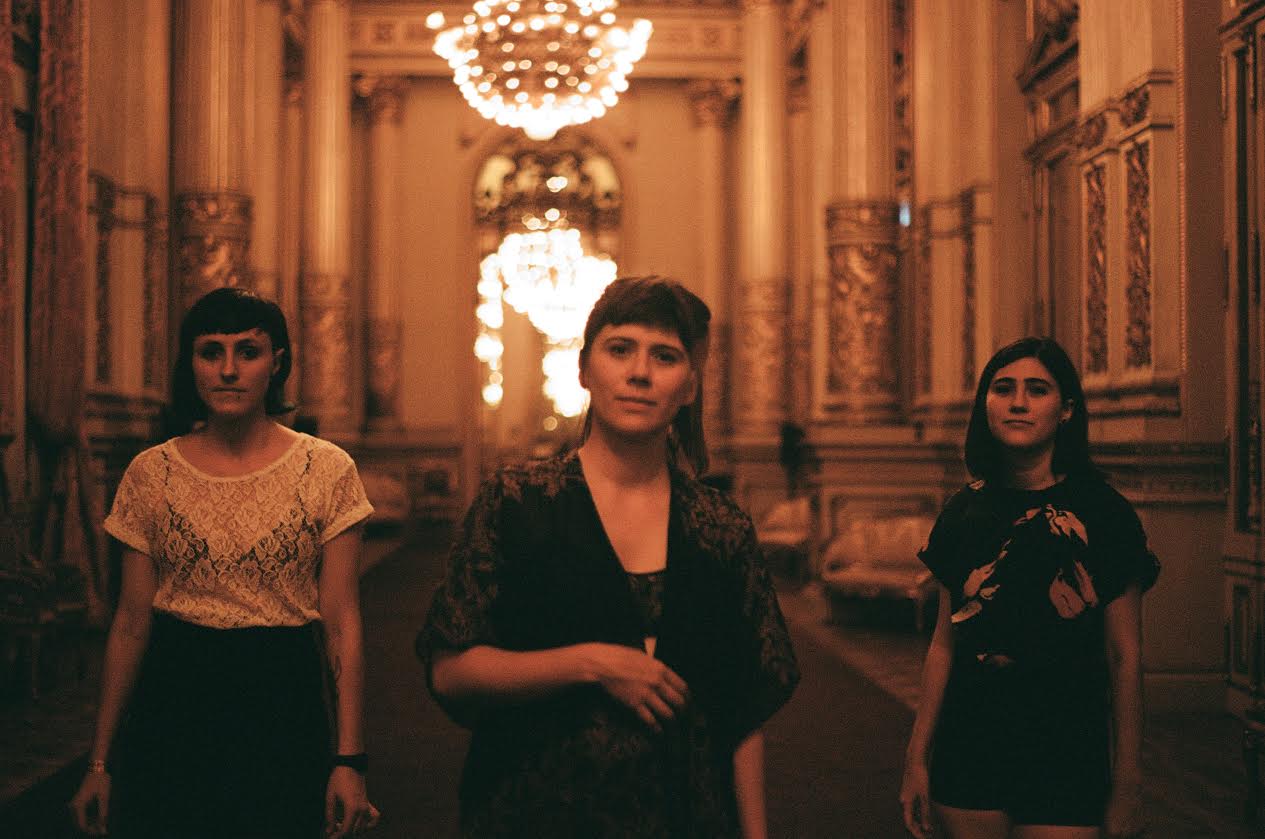 LUCIANA TAGLIAPIETRA Y LAS CHICAS NIEVE (Argentina)
10 june 2016 – 23:00h 
"Powerful and unforgettable songs". In this way the magazine Indiehearts defines Luciana Tagliapietra. With three albums and luxurious collaborations, from characters of the latino american rock and pop scene, such as Litto Nebbia and Daniel Melero, Tagliapietra acts as a synonym of good taste and excellent musical intimacy.
With poetical and intelligent lyrics, not without some humour and sweet ambients, Tagliapietra weaves an own universe settled by little jewellery full of  synthesizers.
Now, with a new trio band, with Agostina Tagliapietra in the strings, Pola Diaz in the bass and programming and Luciana in the voice and synthesizers, the singer finds herself in the middle of a creation process of what will be her fourth discographical work; with no doubt with new songs that touch closely, that absorb, done with artisanal love and simplicity.
http://lucianatagliapietra.bandcamp.com
https://www.youtube.com/watch?v=kEsSzpmOYXE
https://www.youtube.com/watch?v=vL7BHZLbKyE
https://soundcloud.com/produccionesenpijama