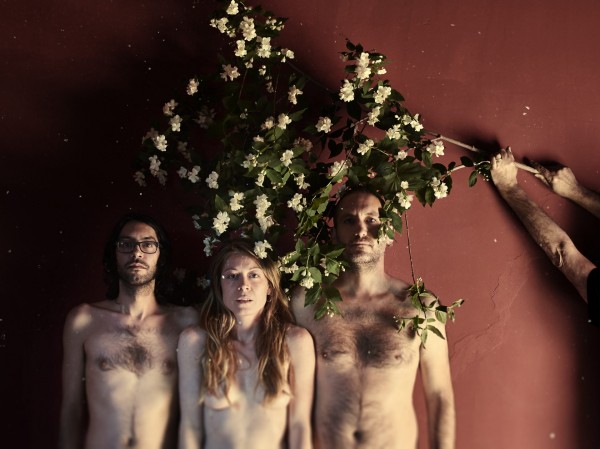 DO 
26th  and 27th  OCTOBER 2017
 

El Konvent a l'Antic Anticteatre.com
o is the third part of a hybrid trilogy halfway between theatre, performance, a concert and visuals. A trilogy that has developed far from the centres of creation, in the rural surroundings of Berguedà.
Do questions gender perspective in every kind of performance work and, by extension, how it conditions us off the stage. At the same time, we look into the relation between audience and artist, and at cloned and pre-set performance construction models.
Do is a small act of disobedience with a horizontal ending that aims to breach the old paradigms, encourage questions and blur clear answers.
---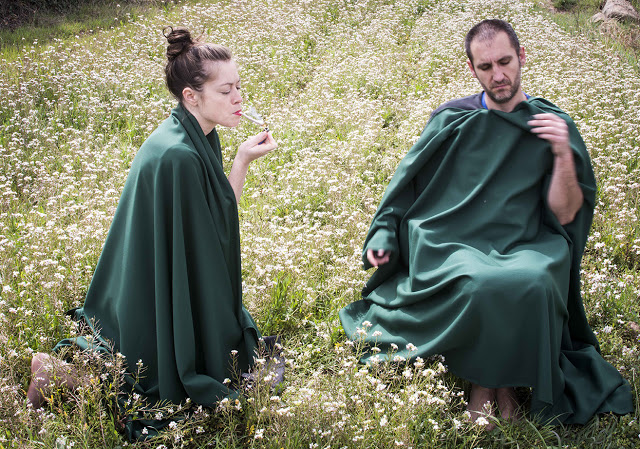 Gerard Vilardaga
Actor, dramaturge and poet from Berguedà, Konvent member who returns to Antic Teatre for the third time.
Iris Hinojosa
Actress, painter and poet from Bages; together with Gerard Vilardaga she is responsible for the trilogy that will climax at Antic Teatre.
Carlos Carbajo
Actor and musician from Madrid, he took part in the Festival Poesía Estripadaat Antic Teatre in 2016 as a musician, creating his own instruments.
Jordi Plana
Photographer from Berguedà with a well-established international career.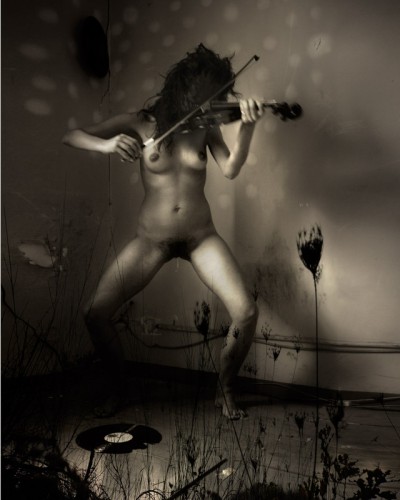 Interpretació i direcció: Iris Hinojosa i Gerard Vilardaga
Interpretació i música: Carlos Carbajo
Audiovisuals: Jordi Plana