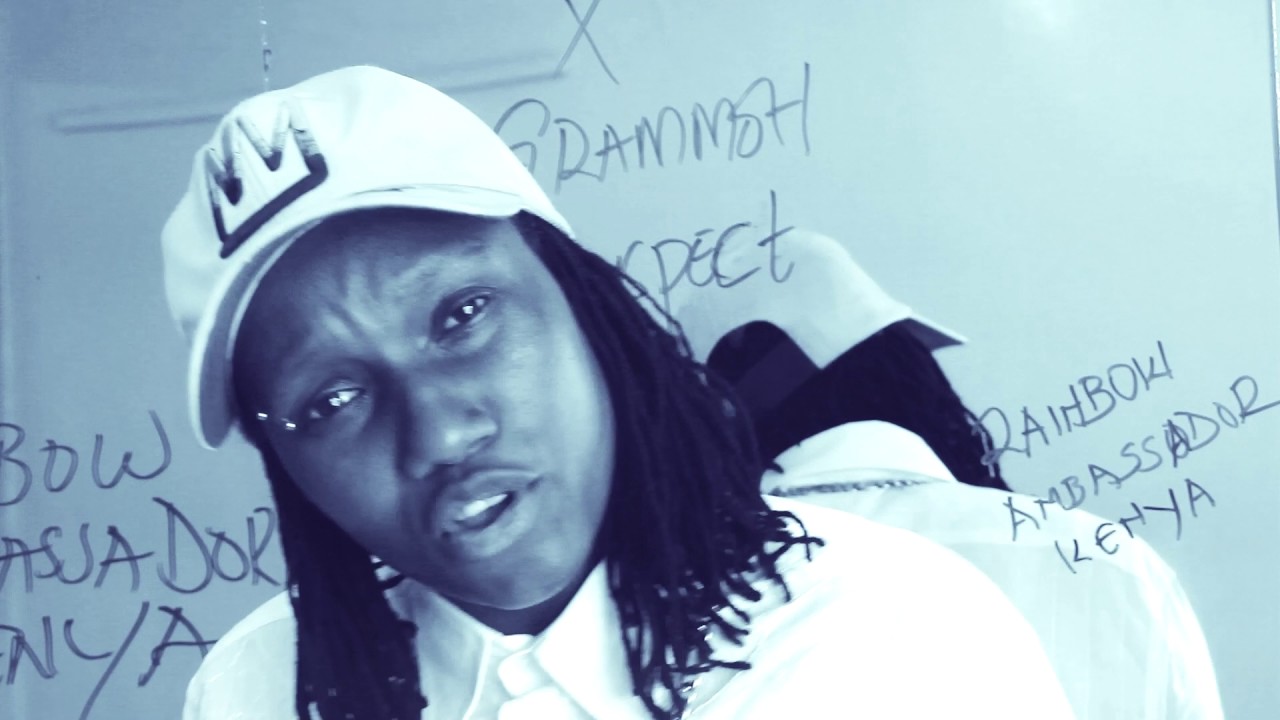 ARTIST AT RISK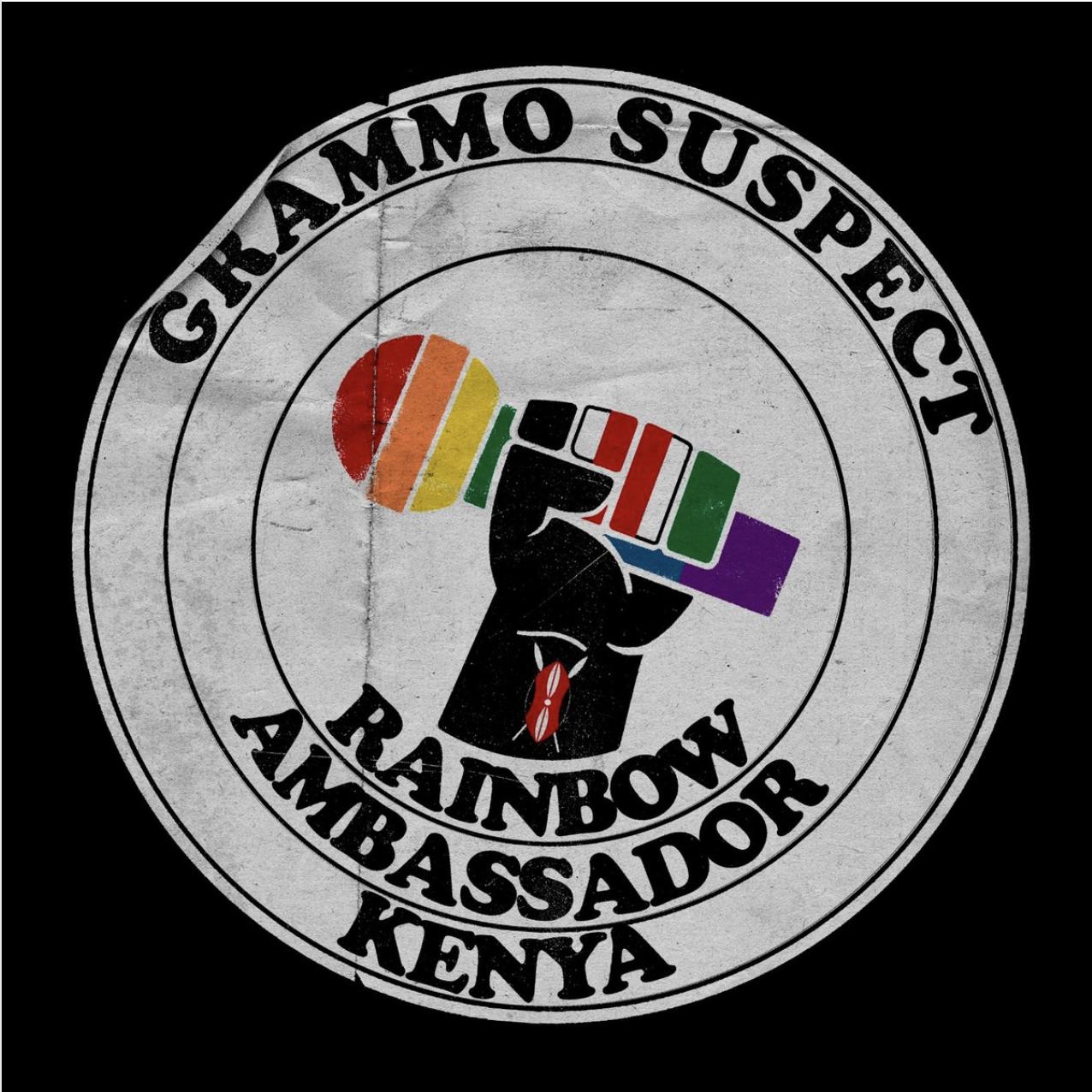 GRAMMO SUSPECT
As an openly lesbian artist, she has defied the conservative values of her country of origin and has suffered the consequences. In Kenya, Munene has suffered constant homophobic attacks, including aggression and plight in public and on the part of the police.
A group of the Mungiki sect kidnapped her and mutilated her genitals. When another sect, the Sungusungu, threatened her to die, Munene asked for help to the Artists at Risk organization, which monitors the human rights violations suffered by artists from around the world.
Thanks to the collaboration with the Catalan entity 
@no_callarem
,the artist is the first resident of the "Safe Haven Residencies" program and lives in the artistic residence and self-managed art center Konvent
@puntzero
 in Berga (Barcelona).
In 2015, @GrammoSuspect  published the album 'Embrace Diversity', which denounces discrimination and abuses suffered by the LGBT community (in Kenya, Africa and the rest of the world) by the police, the bands and the music community.