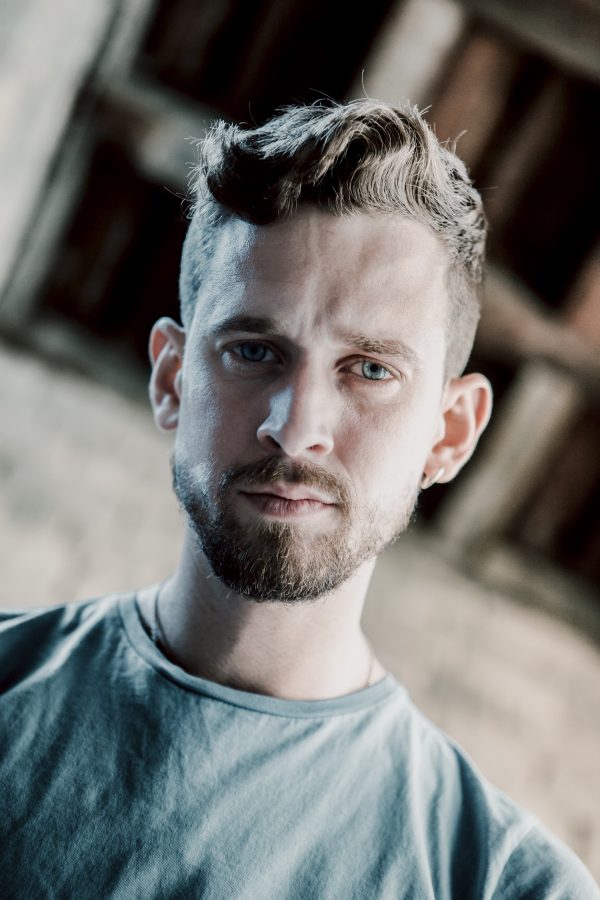 26/05/2018 – 20:30h – 
VICTÒRIA Gironella –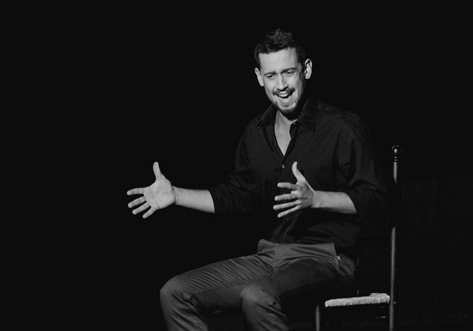 LOLITAMIA CAPÍTOL II
PERE MARTINEZ – FLAMENC
This young singer has repeatedly shown a talent that will take him very far. Pere Martínez made a name for himself by participating at the Any Espriu's culmination concert with his own version of Salvador Espriu's poem Pell de Brau. In 2014, he participated in the Ciutat Flamenco festival. The singer performed at the final concert of the festival with the project Les trinxeres de 1714, a tribute to the most uprooted social classes of that time with a flamenco perception. The concert was part of the programme acts of the Tricentenari promoted by the Generalitat de Catalunya. In 2015's edition, the singer was one of the main voices in the show Bodas de Sangre, a composition by Enric Palomar based on the work written by Federico García Lorca.
Pere Martínez presents three proposals: a traditional flamenco show; Aurora, a project based on the work of the composer from Cádiz Manuel de Falla; and the show Tants Records, joint production with Cos de Dansa from Esbart Sant Cugat.
The singer presents an intimate and personal proposal worked with intensity and attitude that captivates the audience. Pere Martinez's proposal is another proof that Taller de Musics's source is inexhaustible and high-quality.
FECHAS:
27/07/18 – 20:30 – VICTÒRIA Gironella
30/06/18 – 20:30 – VICTÒRIA Gironella
26/05/18 – 20:30 – VICTÒRIA Gironella
28/04/2018 – SARA SAMBOLA I ALEIX BOVÉ
31/03/2018 – VICTOR PALACIOS, OSCAR SORIANO I ANTÒNIA LA FLAMENCA