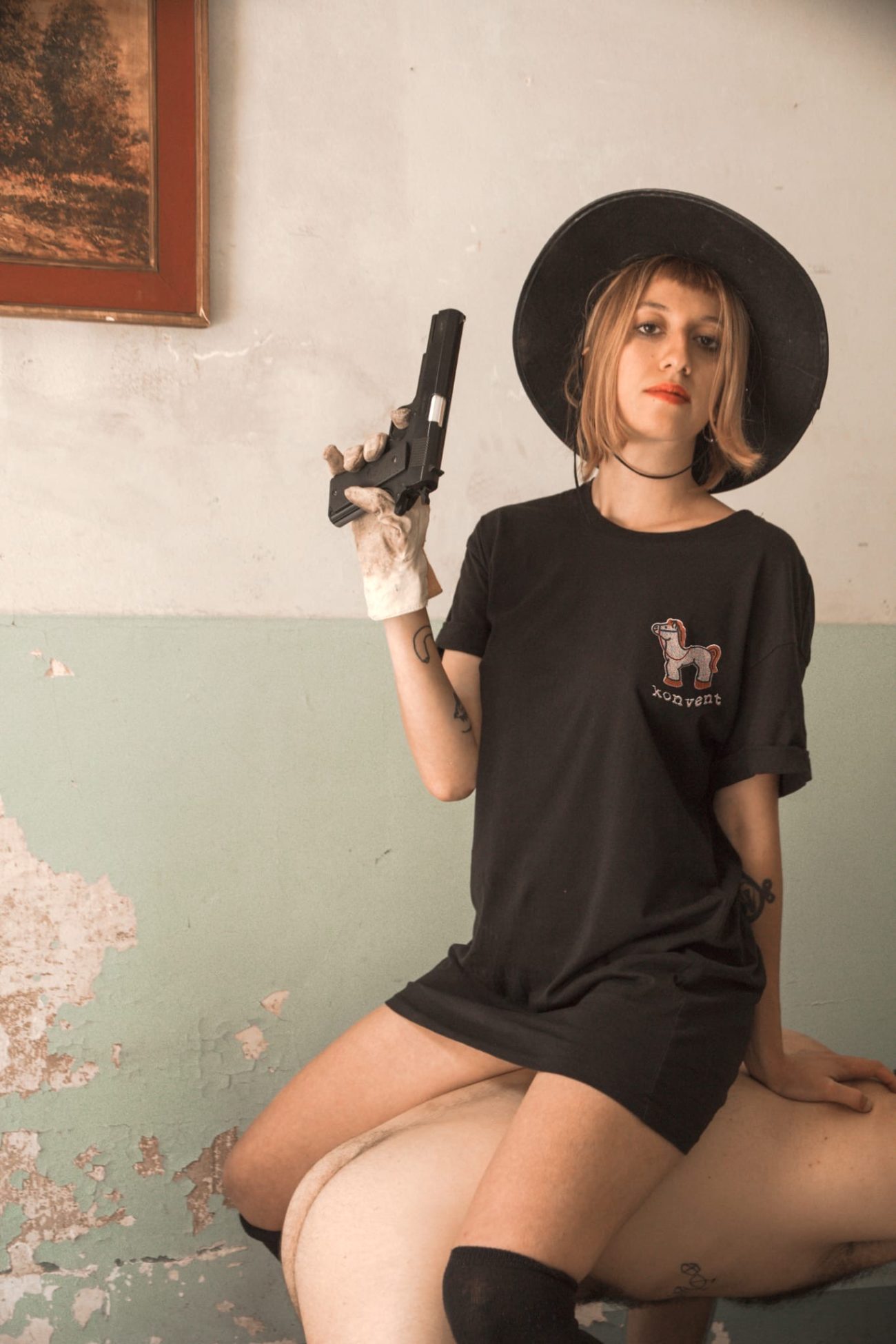 – Collaborative Textile Collectio n-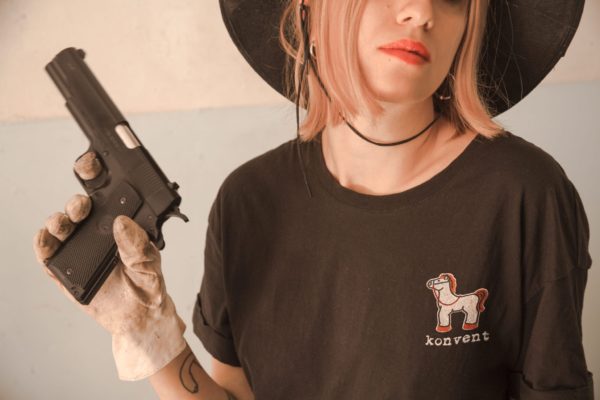 KONVENT MODA 2020 / Collaborative Textile Collection
From Konvent we're launching a new 2020 collaborative textile collection . By buying these pieces you're contributing to the maintenance and improvement of Konvent's spaces in addition to helping us put forth our cultural events this year.
This toy horse is a part of Konvent's history, and symbolizes, somewhat ironically, the commitment and perseverance that are our cultural project's traits. The design is by Joan Manel and Berni Puig (Konvent artists).
The pieces are made from ecologically sourced cotton and have been embroidered in the Basque Country. The childrens' T-shirts and tote-bags are silk-screened at Konvent.
To make a purchase, please write us at konventreserva@gmail.com and you'll receive info on the pre-sale.