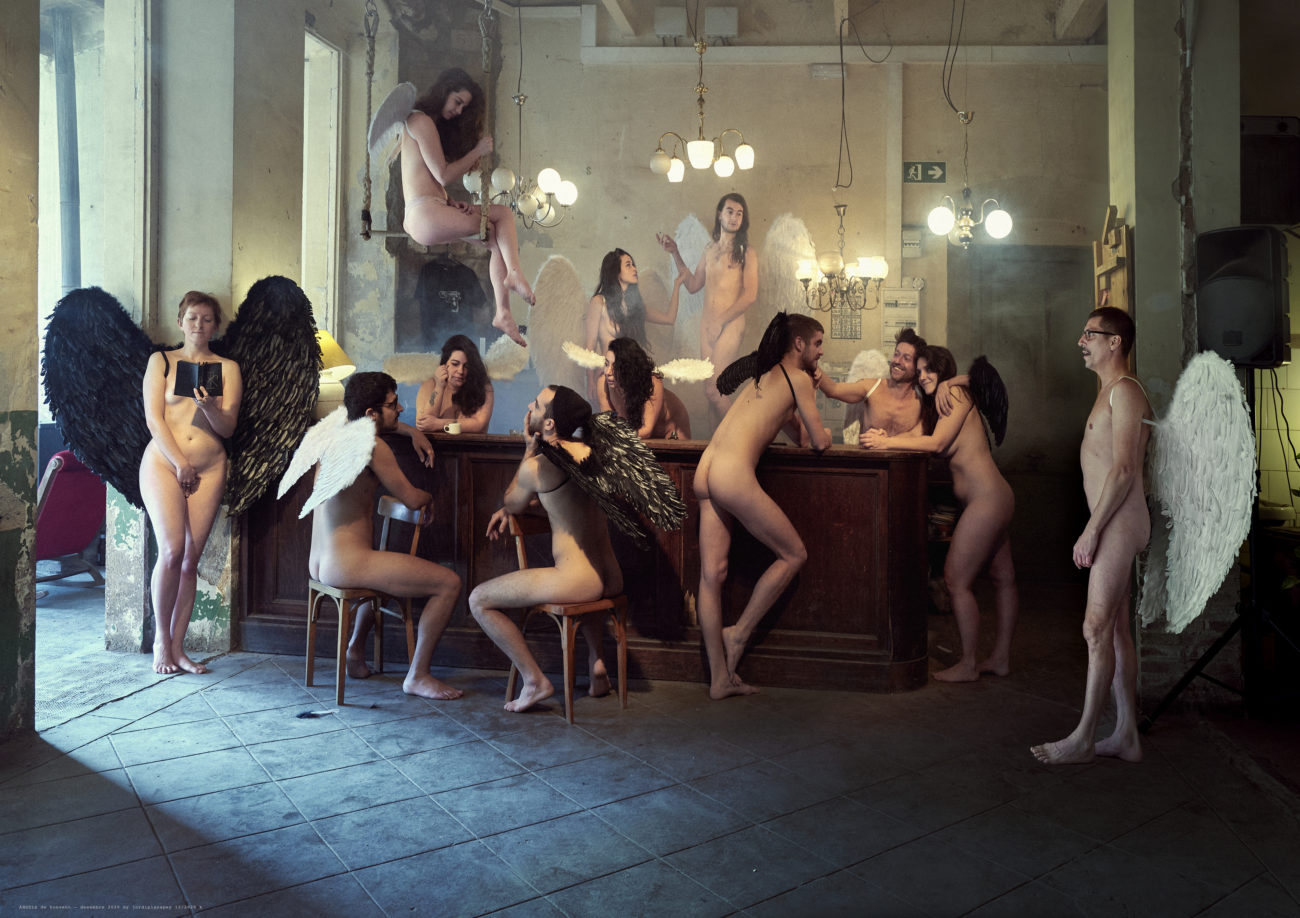 THANKS !!
Thank you for keeping us company one more season.
We leave with a happy heart to prepare for a new season 2021. We have always touched the cultural sky with passion and love for the territory and to defend personal and social concerns and evolution.
Thank you !! Foto @jplanapey
תודה ששמרת עלינו חברה עוד עונה.
אנו יוצאים בלב שמח להתכונן לעונה חדשה 2021. נגענו תמיד בשמי התרבות בתשוקה ואהבה לטריטוריה ולהגן על דאגות ואבולוציה אישית וחברתית.
Bones festes de tot el cel !!Buenos dias y años también.
Joyeux Noël et Bonne Année:
All the best for the coming year and your loffff and chicken.
Frohe Weihnachten und ein gates neues yuuu
חג שמח ושנת אהבה ואנחנו מצפים לראותכם במנזר.