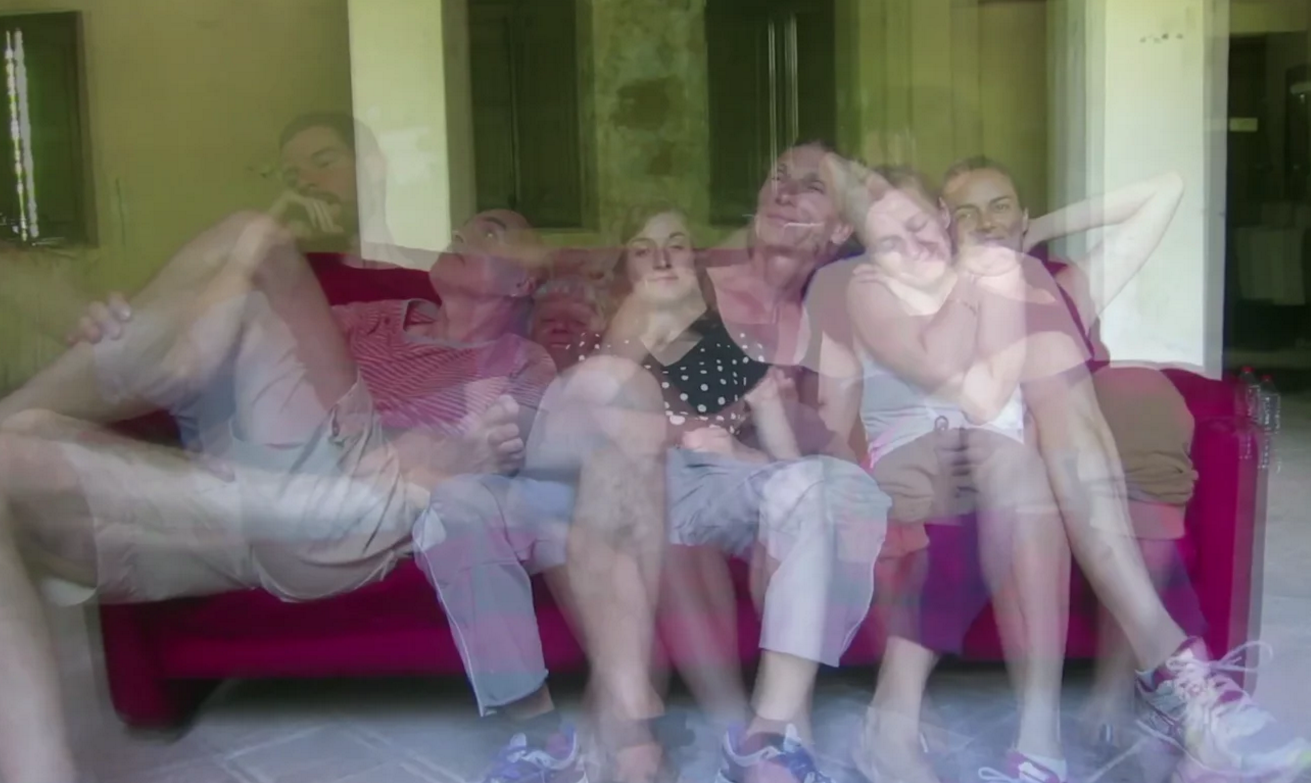 From 9th to 12th of may 2019 –
NAKED IDEAS – The practice of being watched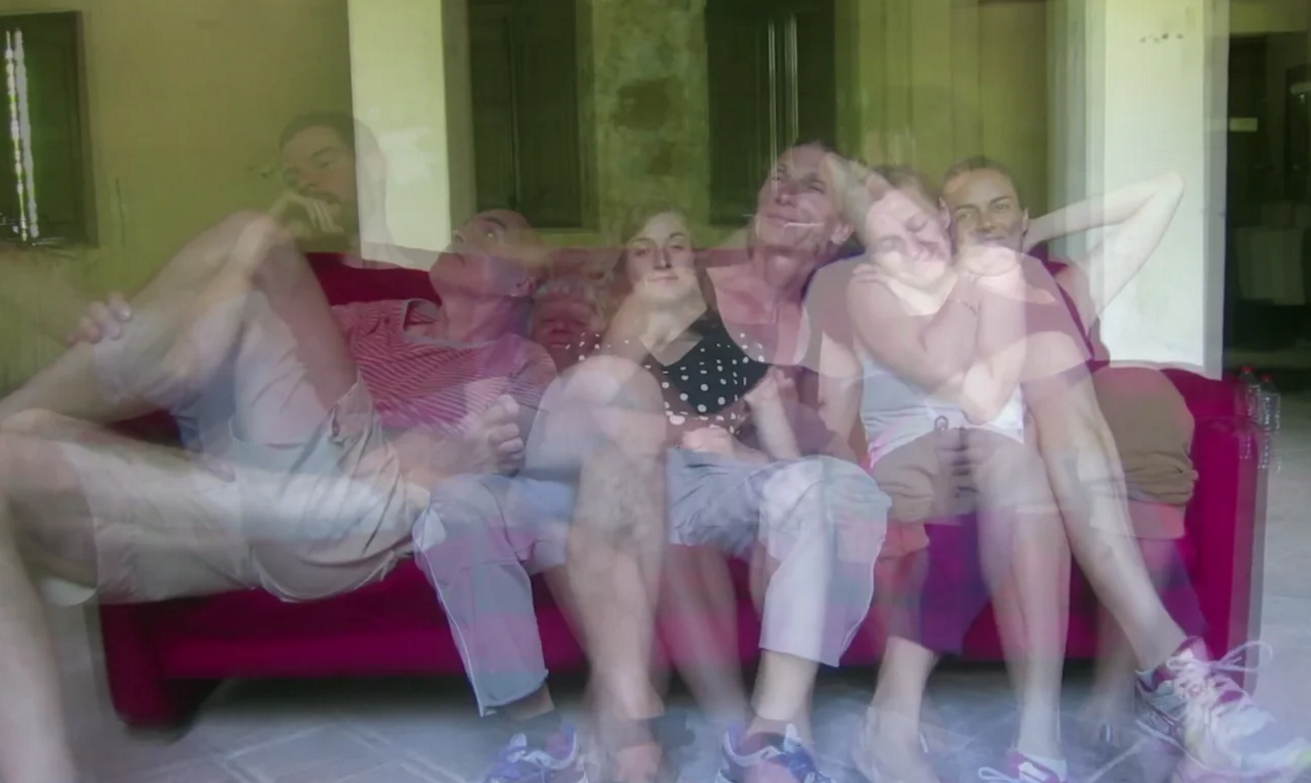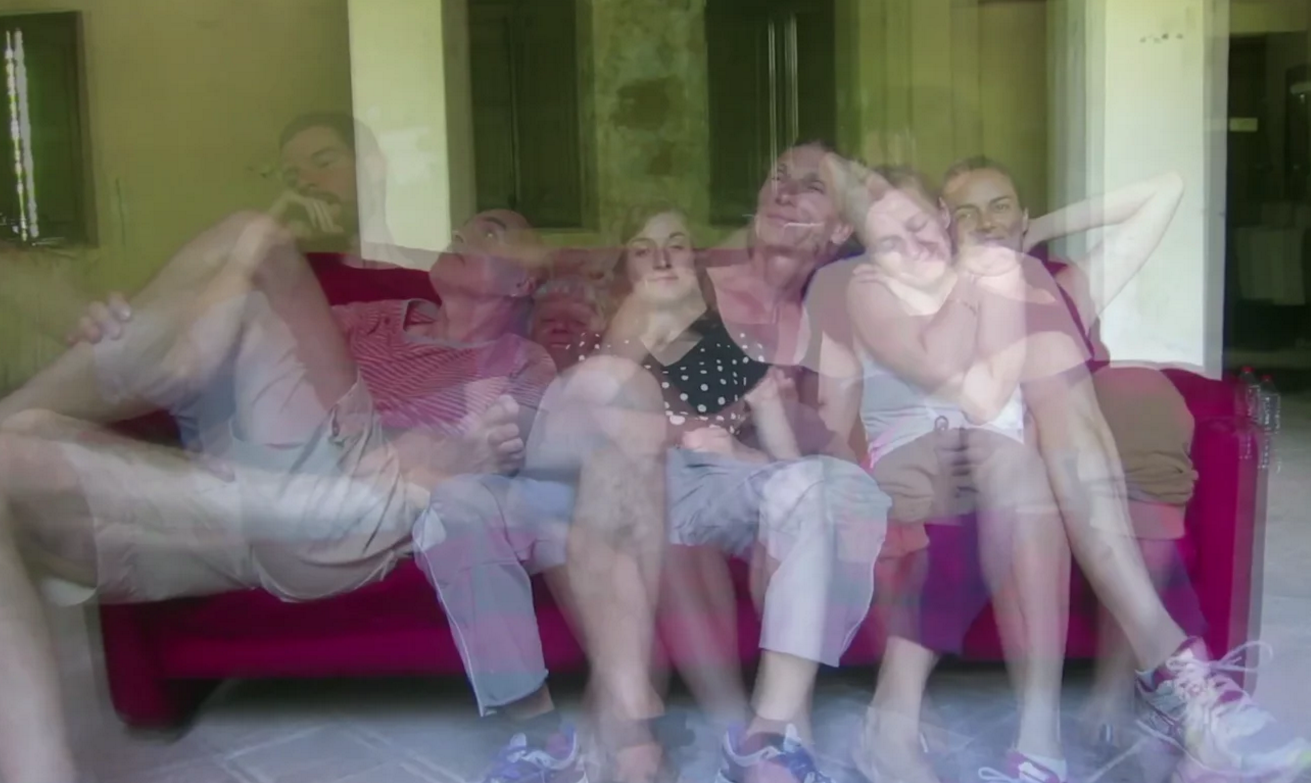 NAKED IDEAS
The practice of being watched
9 – 12 May at Konvent
Ingo Reulecke (Berlin) and Trinidad Martínez (Hamburg)
For artists (visual and otherwise) who would like to explore performance through improvisation. In this workshop we will explore the basic tools that are essential for creating engaging performance for an audience.
Often filled with ideas, practicing alone can be easy, but when we are in front of others we can become tense and blocked, losing all the spontaneity of the act. Of course it's impossible to be completely natural under the eye of others. But we can nevertheless approach it, if we practice carefully and intentionally. To this end, we start with smalls steps in a safe environment, ensuring we maintain the joy and comfort of improvisation. Gaining trust and embracing feedback before stepping in front of a larger group will enable unfettered creativity.
Our beginning point is the body. We will remain connected with our intuition and let ourselves go, before attaching to ideas. Through our own movement, through ourselves, and with others, we will discover our naked ideas.
As dancers/facilitators, we are strongly interested in the interface between visual art (in its widest sense) and (movement and sound) improvisation practice.
Ingo Reulecke
After finishing his studies in contemporary dance, Ingo Reulecke will study choreography at the Hochschule für Schauspielkunst Ernst Busch in Berlin. In 1994 and 1997 he obtains a scholarship from the Cultural Senate of Berlin and 1998/99 from DAAD for a residency in New York. 1999-2004 he works as a Residency Choreographer at the Tanzfabrik Berlin, and in the 2001 as a Residency Artist in Fylkingen (Stockholm) and 2002 as an artist in residency at the Choreografischen Zentrum Essen for "gleich.gültig 2".
His choreographies have been awarded in several Festivals in Germany and in other countries. In the 2008 he overtakes the artistic direction of TMA at the Kunstfestes Weimar.
Since 2000 he collaborates in a regular basis with the director Lukas Matthaei. During 2012- 14 he directs the Collaborative Project Bauhaus Tanzen, working together with Bauhaus Dessau, the university Zentrum Tanz in Berlin, as well as with Anhaltischen Theater Dessau and the studies of ´Szenischer Raum´ at TU Berlin.
In the 2006 he takes the direction of the dance department at the "Hochschule für Schauspielkunst Ernst Busch" until 2013. They will choose him until 2012 for the direction of the "Hochschulübergreifendes Zentrum Berlins".
Reulecke works at the Hochschulübergreifenden Zentrum Tanz in Berlin.
Trinidad Martínez
Spanish dancer living in Hamburg, she has been the last 10 years managing international events about improvisation in Centro Párraga (Murcia).
Ingo Reulecke as dancer, Selu Herraiz as musician and performer (Sonora/AADK) and Trinidad Martínez (Entre-líneas) have been resident in Konvent during 2016 and 2018, also in El Quirófano during 2015 and 2017 and have taken part in Bucardo 2017.
https://www.entre-lineas.net/es/konvent-puntzero-es/
9h. – 10h. Meditation and Yoga Praxis
10:30h. – 14h.Improvisation/ Movement Session
16h. – 19h. Improvisation/ Movement Session
Registratrion and further information: