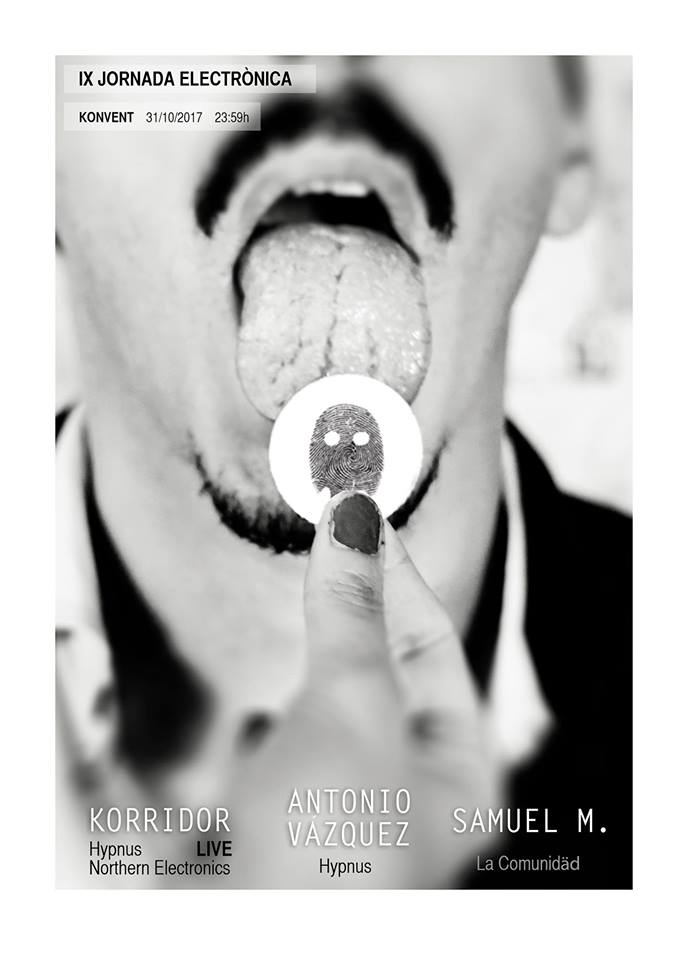 IX Jornada Electrònica at KONVENT

31 OCTUBRE 2017
IX Jornada Electrònica at KONVENT
CAPELLA
Antonio Vázquez (Hypnus)
Korridor LIVE (Hypnus / Northern Electronics)
Samuel M. (La Comunidäd)
KONVENT BAR
Mousedown (Naima)
Line-up /
Korridor, Antonio Vázquez, Samuel M.
Another edition of the electronic music days at the Konvent in Cal Rosal (Barcelona), an old convent of nuns now converted into a multidisciplinary cultural space located 1 hour from the city of Barcelona.
A night dedicated to the sound of the label Hypnus Records, programming the crude, emotional and repetitive live act of the Swedish producer Korridor as central axis. He will be accompanied by the Spanish Antonio Vázquez and the resident, Samuel M.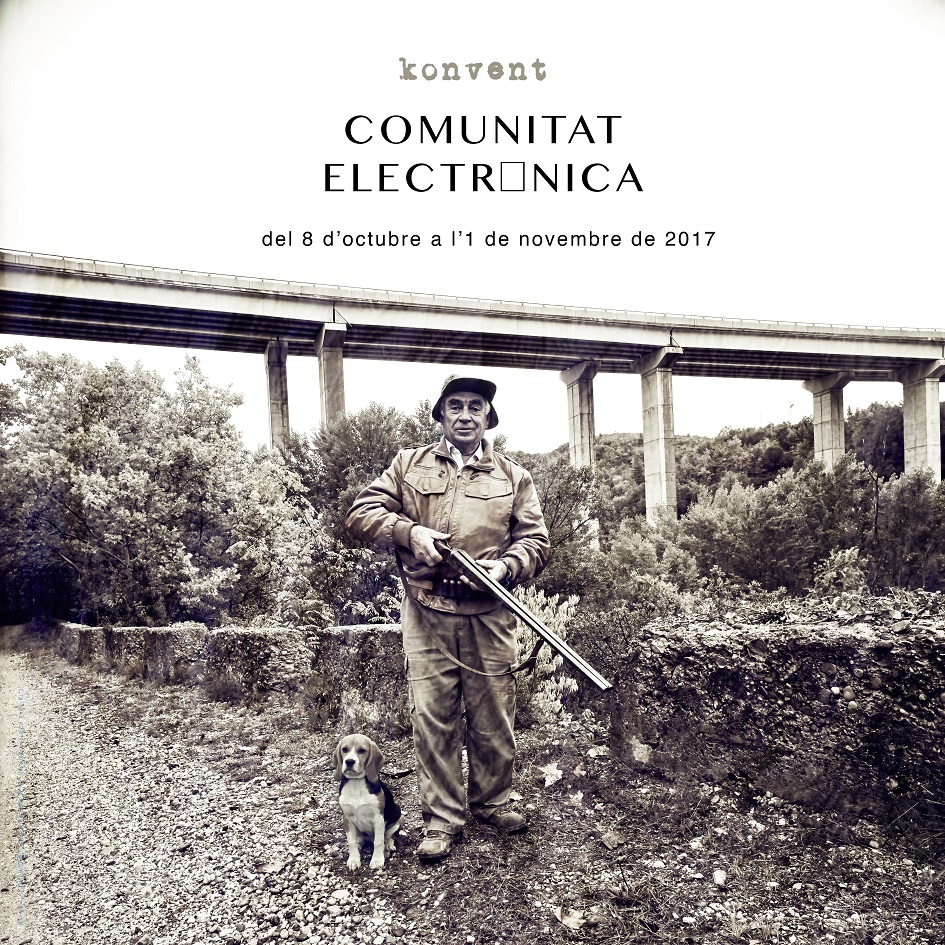 Foto: Jordi Plana