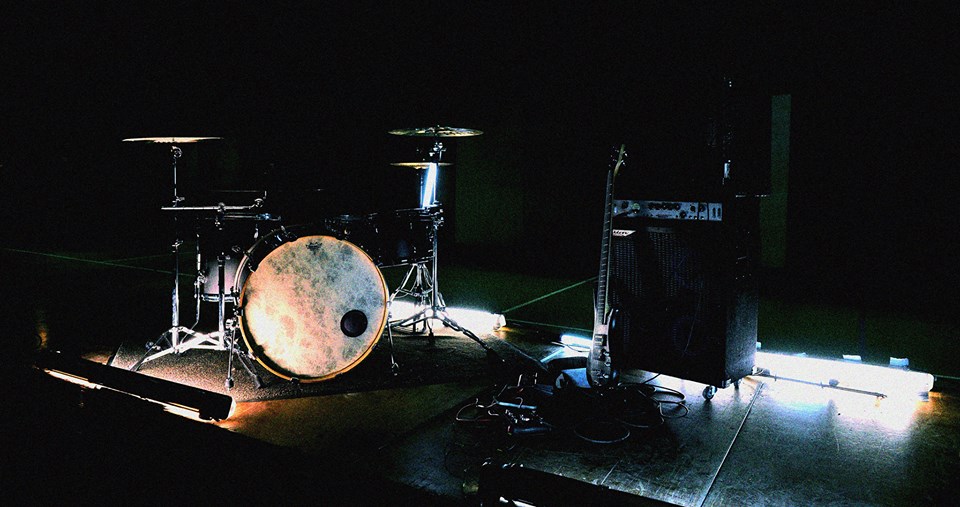 MILKILO (Saint Etienne/France) Vendredi 28 octobre 2016 – 22:30h – 4€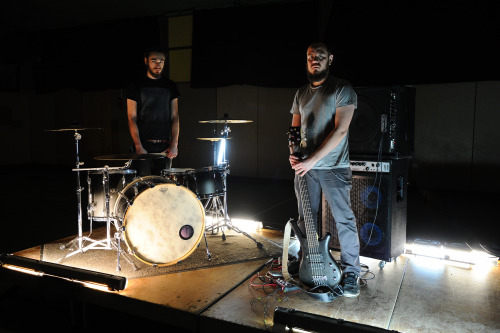 On annonce noise, pour un duo basse batterie, rien d'étonnant jusque là, mais il serait mal venu de se limiter à ce style. Milkilo prend les sons et les torture, les exploite pour en tirer le maximum, ils brisent les rythmes, remplissent l'espace comme s'ils étaient quatorze, ils triturent les styles sans vergogne : peut-être qu'il y a du Dub là dedans, peut-être du Hardcore, surement du Sludge… Dans tous les cas, Milkilo est un groupe qui saura, au-delà de toute cette violence criée et saturée, s'ouvrir aux oreilles des plus retissant, puisqu'on parle ici d'énergie.
"…Milkilo met tout son poids sur les ambiances plutôt que sur la débauche d'énergie et la démonstration de force, la souffrance, le non-dit et la frustration…"
Perte & Fracas
WEB    //   SOUNDCLOUD   //   FACEBOOK
         Noise is announced, for drum/bass duo, surprisingly far, but it would be wrong to limit yourself to this style. Milkilo takes and torture sounds to get the most out, they break rhythms, fill the space as if they were fourteen, they shamelessly grind styles: perhaps there's Dub into their music, perhaps Hardcore, probably some Sludge… In all cases, Milkilo is a band that will, beyond all this violence and saturated auction, open the ears of more retissants, because it's all about energy.
IMATGES CONCERT AL KONVENT