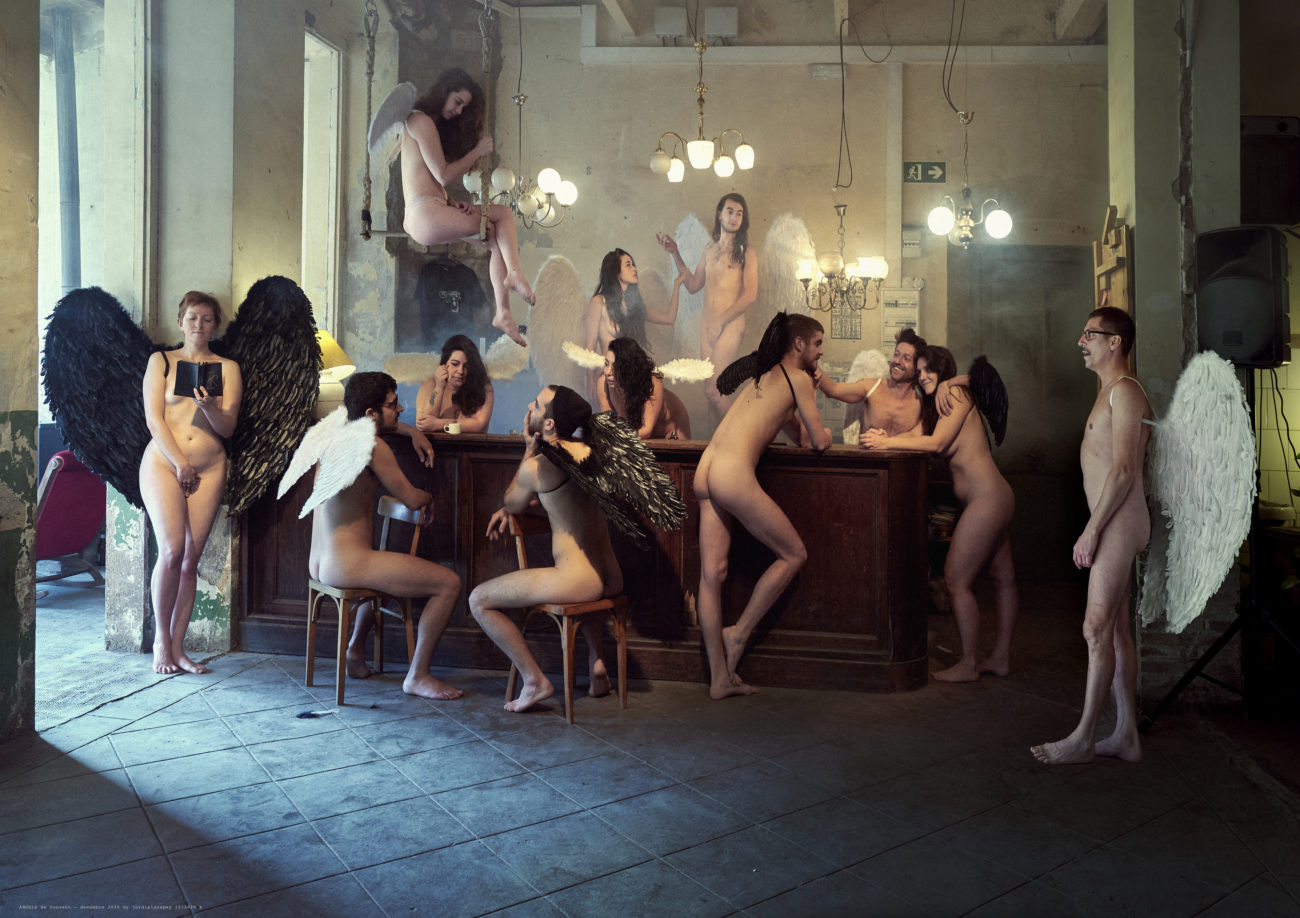 GRACIAS !!
Gracias por hacernos compañía una temporada más.
Nos vamos con el corazón feliz para preparar una nueva temporada 2021. Hemos tocado el cielo cultural siempre con la pasión y amor por el territorio y para defender las inquietudes y evolución personales y sociales.
Gràcies !! Foto @jplanapey
Bones festes de tot el cel !!Buenos dias y años también.
Joyeux Noël et Bonne Année:
All the best for the coming year and your loffff and chicken.
Frohe Weihnachten und ein gates neues yuuu
חג שמח ושנת אהבה ואנחנו מצפים לראותכם במנזר.