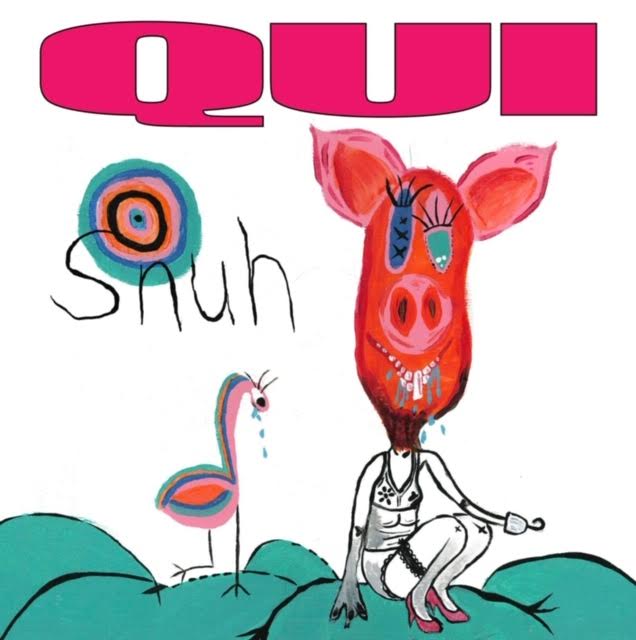 Diumenge 19 maig 2019 – 18h
– Concert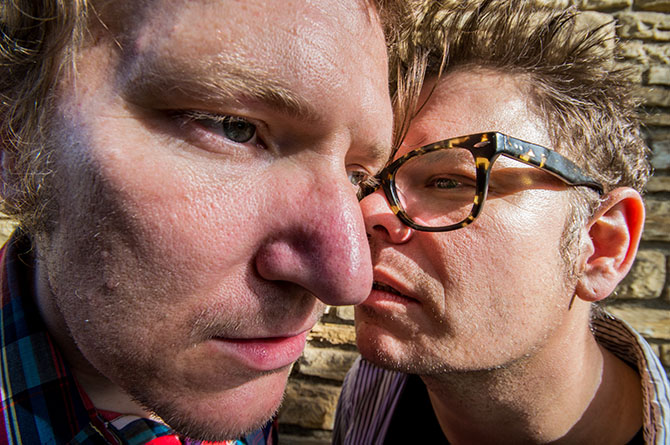 QUI
Concert: Diumenge 19 maig 2019 – 5€
Konvent
paul christensen & matt cronk
Made up of vocalist/guitarist Matt Cronk (also of Cunts) and drummer/vocalist/keyboardist Paul Christensen (also of Hepa.Titus), LA-based Qui is a two-man band whose music manages to span a vast and eclectic range of styles from jazz to noise to classic rock to punk, with an air of absurdity ever-present.
Known for their live antics and beloved for their iconoclasm and refusal to settle into any one scene, the pair are friends of/have played with The Melvins, Marnie Stern, Sebadoh, Head Wound City, Red Fang, Retox, Gay Witch Abortion, and Zu, to name a handful. Their peculiar musical approach was enough to enlist David Yow (of The Jesus Lizard, Scratch Acid) as a past member of the band, who still collaborates with and supports them today.
SOMEONE ONCE DESCRIBED US AS "THE EVERLY BROTHERS BACKED BY KING CRIMSON."
WE ALWAYS LIKED THAT.
"In their decade-and-a-half of existence, the duo has morphed from a clamorous noise rock duo to a daring and melodic band making some of the most compelling and enjoyable experimental rock being made today. So it's both a happy and unfortunate happenstance that many people know them mostly as 'that band David Yow was in for awhile.' Unfortunate because they're so much more than that, but happy because hell, at least more people know who they are." — Dangerous Minds