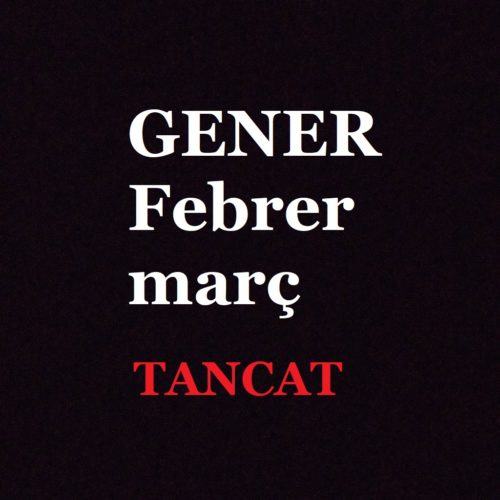 – Closed –
As every year, in the winter months, Konvent closes to think and structure and work for the building and culture.
These are icy months but also intense, family and tanning from top to bottom.
However, we will be informing and announcing calls and projects that will take place not in Konvent, but in orbit.
You can also send us proposals, requests and nice letters to konvent@konventzero.com
We always always answer. If you have no answer, we have not received it.
Please insist !!