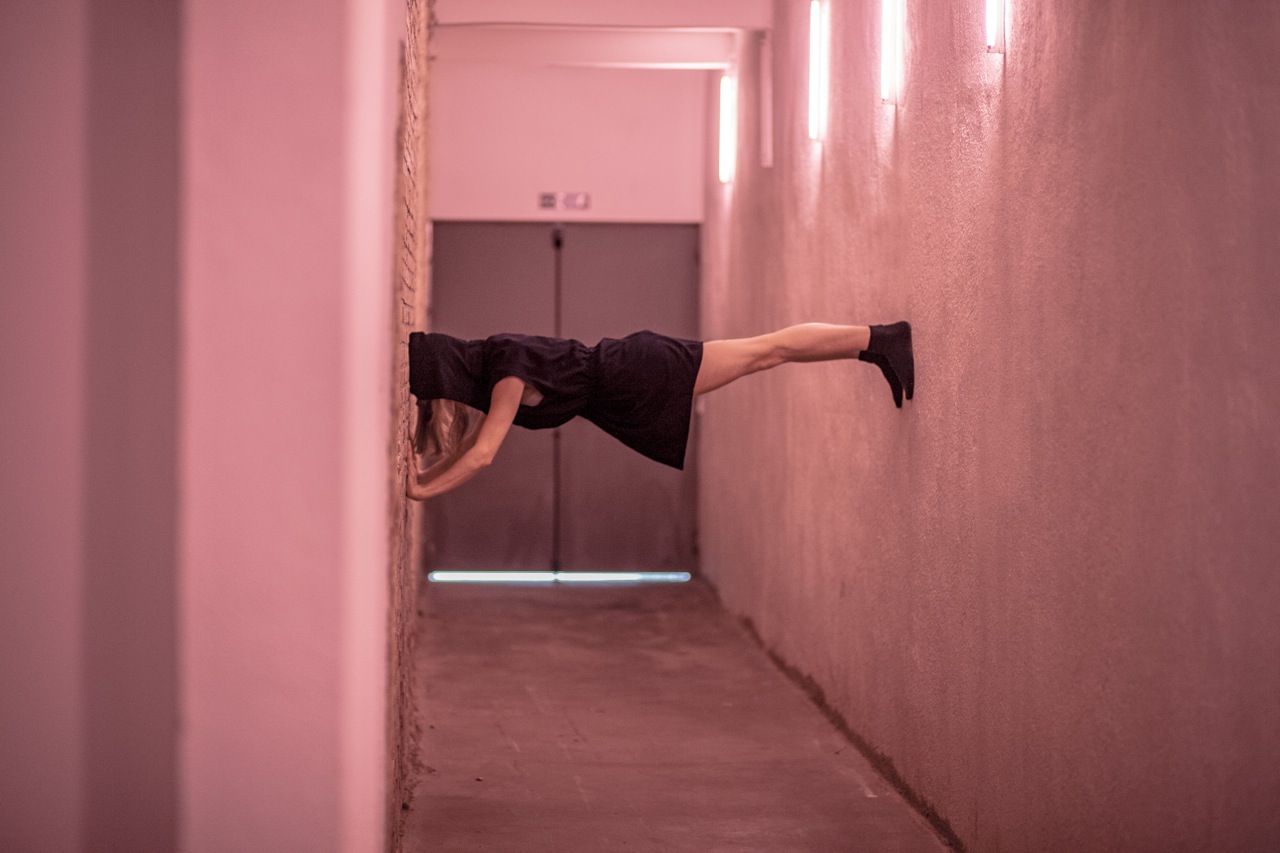 NÚRIA GUIU
Saturday 9th july 2016 – 20:30h
Monday 10th july 2016 – 12:30h
L I K E S
Likes explores the relationship between what is visible and what isn't, between the form and the inner sense.
Likes looks for boy languages to descontextualize and align appearence or form of inner sense. Likes explores the absoluta and solid values and tries to transform them to an another state, more ephimer, flexible, poetical, changing.
Núria Guiu studied as a dancer in Institud del Teatre de Barcelona and was part of the young company ITDANSA. Worked as a performer with few companies like Gisele Vienne (FR), Batsheva Dance Company (IS), La Veronal (SP), Carte Blanche Dance Company (NO), Jasmin Vardimon (UK) o Kobalt Works (BE).
We have choosen Núria Guiu as a singular artist for her technical quality and for her expressive system that she keeps investigating and developing.