Deadline 1st of March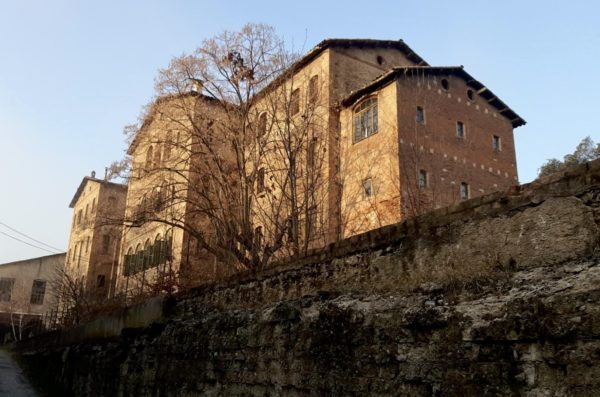 Konvent International Residency 2022
Deadline 1st of March
International open call for creators with no restrictions of age, discipline nor origin, and that
are interested in undertaking a research or creation project during the month of July 2021 at
the Konvent of Cal Rosal.
Konvent's 2021 Open Call for International Residency has the goal of supporting artistic
research and creation with no restriction of age, origin nor artistic discipline. In this Open
Call Konvent provides a studio for each project, housing and all daily meals. During the
residency, Konvent will host 20 artists that will share meals, communal areas and partake in
the activities programme with the intention of fostering exchanges and collaboration among
the projects. The goal is to offer adequate space and concentration for each artist in a unique
environment which is the Cal Rosal textile colony. The works-in-progress and/or completed
works may be presented as a part of Konvent's regular programme.
Konvent provides various models of own grants with the goal of making the residency
accessible to artists or collectives that are unable to finance their travel, stay nor the
production of the project autonomously. The grants are aimed at dissident artists, minority
collectives and projects with decolonial narratives, while prioritizing projects that are
groundbreaking and/or committed to environmental sustainability.
+ info:
https://konventzero.com/Residencies
Recorded and edited simultaneously in two weeks of residence at Konvent 2021. Directed by Nacho Montenegro