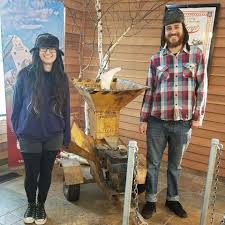 Dissabte 14 abril 2018 – 22:30h – 5€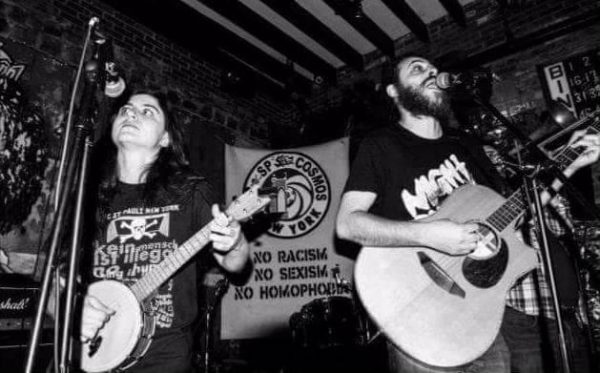 OUT OF SYSTEM TRANSFER (Nova York):
DISSABTE 14 D'ABRIL 2018 – 22:30H
KONVENT
Out of System Transfer – americana/punk folk/antifolk/riot folk, New York –
https://outofsystemtransfer.bandcamp.com/
https://www.outofsystemtransfer.com/
 Duet novaiorquès que onegen la bandera de la causa justa. Un més que necessari anti-folk gonzo punk rock. Les divertides i ferotges melodies barregen la fúria dels punks de l'era Reagan com Dead Kennedys i Mojo Nixon, amb la sensació d'arrels i armonies d'artistes com Carter Family i Pete Seeger.
Out Of System Transfer aporten una energia sense precedents, un compromís polític radical intransigent i una insaciable set de diversió.
https://www.outofsystemtransfer.com/