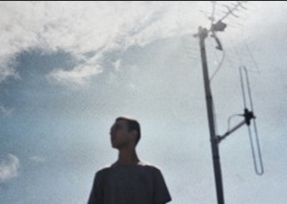 AGOST ELECTRÒNIC – Dissabte 10 d'agost 2019 – de 18 a22h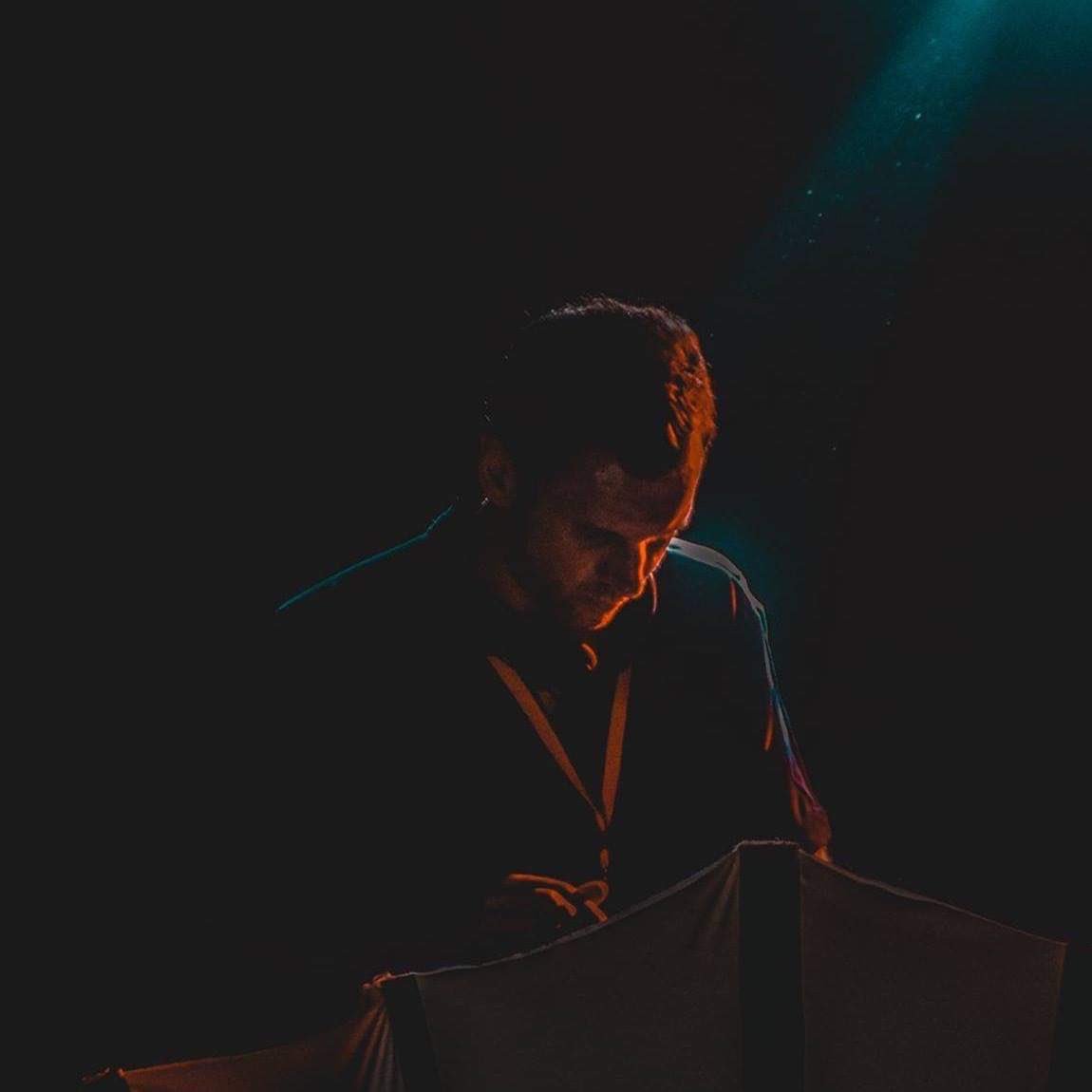 AGOST ELECTRÒNIC amb:
HAILING + HEADBIRDS
Konvent
10 d'agost de 2019 – De 18 a 22h
Hailing
From Neuchâtel, Switzerland, Dj Ouch! started to play records in the late 90s. Moving to Madrid in 2000, he discovered deep house and techno and naturally started digging these styles in the numerous records shops of the city.
Travelling back to Switzerland in 2001 he attended SAE in Geneva until 2003 and started producing deep house, D&B and hip hop. He founded the Swiss drum and bass crew 'Insane Drumsounds' with DJs and musicians and started his collaboration with the label Urban Sound alongside residencies in various bars and clubs.
He moved to Saigon, Vietnam in 2012 and started a collaboration with Heart Beat and co-founded HRBR (Harbour Saigon) in 2016.
In 2017 he launched El Barrio with German DJ Moreno, a monthly event held at The Lighthouse in Saigon and occasionally at SAFE ROOM in Bangkok.
Is a dj and producer in constant evolution. His sound combines energy, depth and melancholy. He moves through a broad range of sounds with a particular focus towards the spiritual, mystical elements of the techno ceremony.
Darrere de Headbirds s'amaga el jove productor Daniel Guijarro, que va començar el seu camí musical com a part de C156, un projecte del qual el Dani ha absorbit en les seves aventures posterior l'amplitud de mires i la fusió d'estils, cosa que sap explotar en els seus temes a consciència.
La seva targeta de presentació ja com Headbirds va ser "Dead Kingdom", un track que el va portar fins a mitjans com XLR8R, Playground o Concepto Radio, rebent elogis per la seva encertada barreja d'uk funky, bass i sons tropicals.
Després de diversos remixes per a artistes com Pyrenees, Guillamino o Fur Voice, i un parell de maxis ("Macaw" per a Tracy Recordings i l'auto editat "The Holy Look"), en Guijarro està preparat per convertir-se en un dels noms importants de l'electrònica actual que es fa a les nostres terres i exportar la seva música a nous territoris.
Els seus propers passos són un 12" per a El Segell, la nova aventura discogràfica de Primavera Sound, i la preparació del seu LP de debut que estarà al carrer abans que acabi l'anys. Un disc que aprofundirà en les senyes d'identitat de Headbirds: entre el bass, el house i les atmosferes techno, amb una càrrega melòdica clara i somiadora i, malgrat construir cançons que funcionen en qualsevol context però sense treure-li l'ull a la pista.