Konvent is a post-industrial nunnery retrained into a multi-disciplinary arts center. All what cannot be displayed @ museums or galleries shines out across its walls. Yet being a space for Art, its distinctiveness is conceived through a culturally rooted circumstantial intercourse, mainly inherited from the palimpsest of Place.
Its main function is cultural mediation through artistic creation and diffusion, bringing in how feelings recombine sensitivities, aware of artlessness and away from institucionalized forms of artwork's exhibition.
Also but nevertheless, as sign and signifier do not often match in a simultaneously unique and mutant scape form, container's gentle seizure loads our toil.
Thus in us, the modern ruins of the industrial revolution rehearse the colony trough a both cultural and self-exegetical achievement.
The Llobregat river valley industrial economy crumbled back in the 1800's with an irreversible textile crisis, facing productive plants and colonial settings to uselessness, factorial havoc and emptyness (there came the nuns) linking the place till 1992, whence granted in a major driving idea of lethargy's recovery through the practice of art.
On the other hand, liberty is -and is in- Konvent's kernel, core fact by no means of which setting aside the summons of a great bunch of official organisms mainly includes getting rid of those sprayers of institutional(ised) funding -and doctrine so forth-. Konvent is a self-governing and self-financing fan in/fan out force dealer, inner key of its in sooth mood-mixing mode, likewise as entirely collaborative as an ashlared arch with capstone, no gargle. Thus we've bred a wide meshwork of webbing peers whose feedbacks are retroactively glocal and scale of Konvent's multi-dimensional mash-up. Beyond a continuous and liable boundlessly-programmed art Agenda, our cultural proposals are spilled at place. This spirit goes carefully alongside building manteinance and fitting the place out, sucking again the place in for historical memory recoveries and thereby rehousings of innovative ousted proposals, riding calm the plan out of letargy's conditoned rewording, and ultimatetly considering it as a more actively dramatic and dialectical-like revulsively needed cultural array.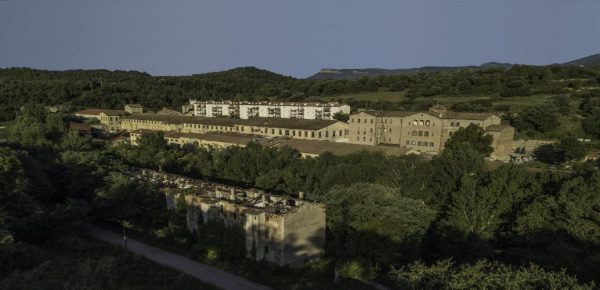 Konvent has not been born as an alternative otherness, rather's had an inverse birth: place pick(l)ed us up. Take of hint for the writ of summons, the foreworded overwritting palimpsest, typeploughs on (de)flowering earth, the river, the name, the site, colony, nuns, us,,, a landplay with geometry, bringing the alleged outskirt back into the core, in creole-sighted site scaling. Quite previous from who's in and who's out or what is urban and what is not, we are merely making it towards collaborative and adaptable programming, for an open world participation liable to overwrite births (nations), we think, in a sort of suitable incidence. In other words, keep summoning feet-on-the-ground with the reasoning hosted by sparrows overflying creativity thresholds.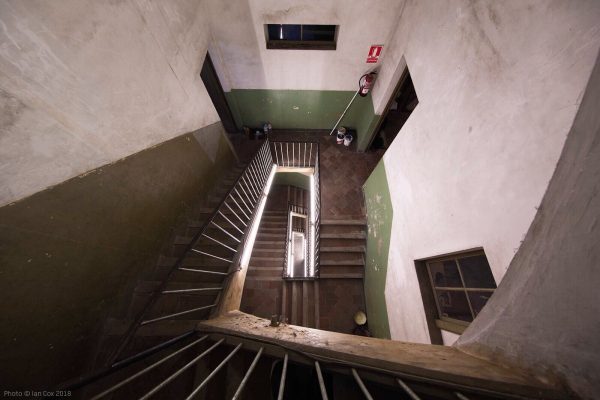 Konvent's art toppings are stablishment-freed. We are resilient. We offer what we have: one singular space made available for no matter what perfomances, and communal spaces with facilities for exchange and social interplay. Heading a new look on creation (cultural) and open-mindedly heading in front of discourse-sparking art projects, art projects shaking art, deconstructing it or merely supplying it with authenticity. We love all unfinished ideas and their freshly unweavable patterns, at its junctive involvement with the observer (subserver, prosumer, spectator, etc.,).