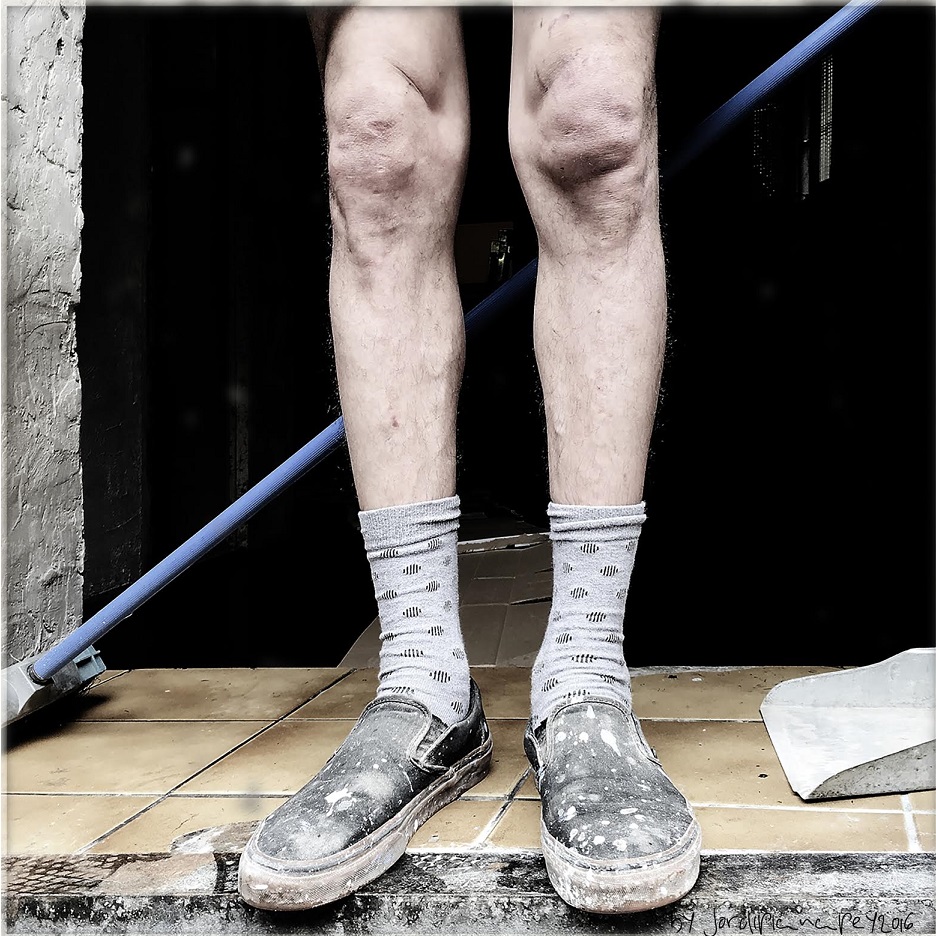 CORPUS
Thursday 30th, june 2016
           CORPUS is a new eat and drink place in the doors of Berga's old town (plaça Maragall). It is born as a little project with few square meters but wonderful terrace, However, the project, hopes to passionately kiss its neighborhood and see the costumers come in.
CORPUS is a purpose of Konvent compromised with the urban environment that, with lots of smiles, tries to collaborate in boosting spaces in the city that have been abandoned. In addition, it is a loudspeaker of Konvent's modus operandi, so a way of being involved with the people, the surroundings and art, an earthquake of vital stimulus.
From altogether born a cooperative way of working, that cares for the quality and origin of the products as well as decent working conditions. Anyway, the last goal is to use the benefits in social, cultural and artistic promotion in the closer surroundings. That means that the profits are shared, the meeting space grows and Konvent's philosophy penetrate.
Foto: Jordi Plana   //   MAPA AQUÍ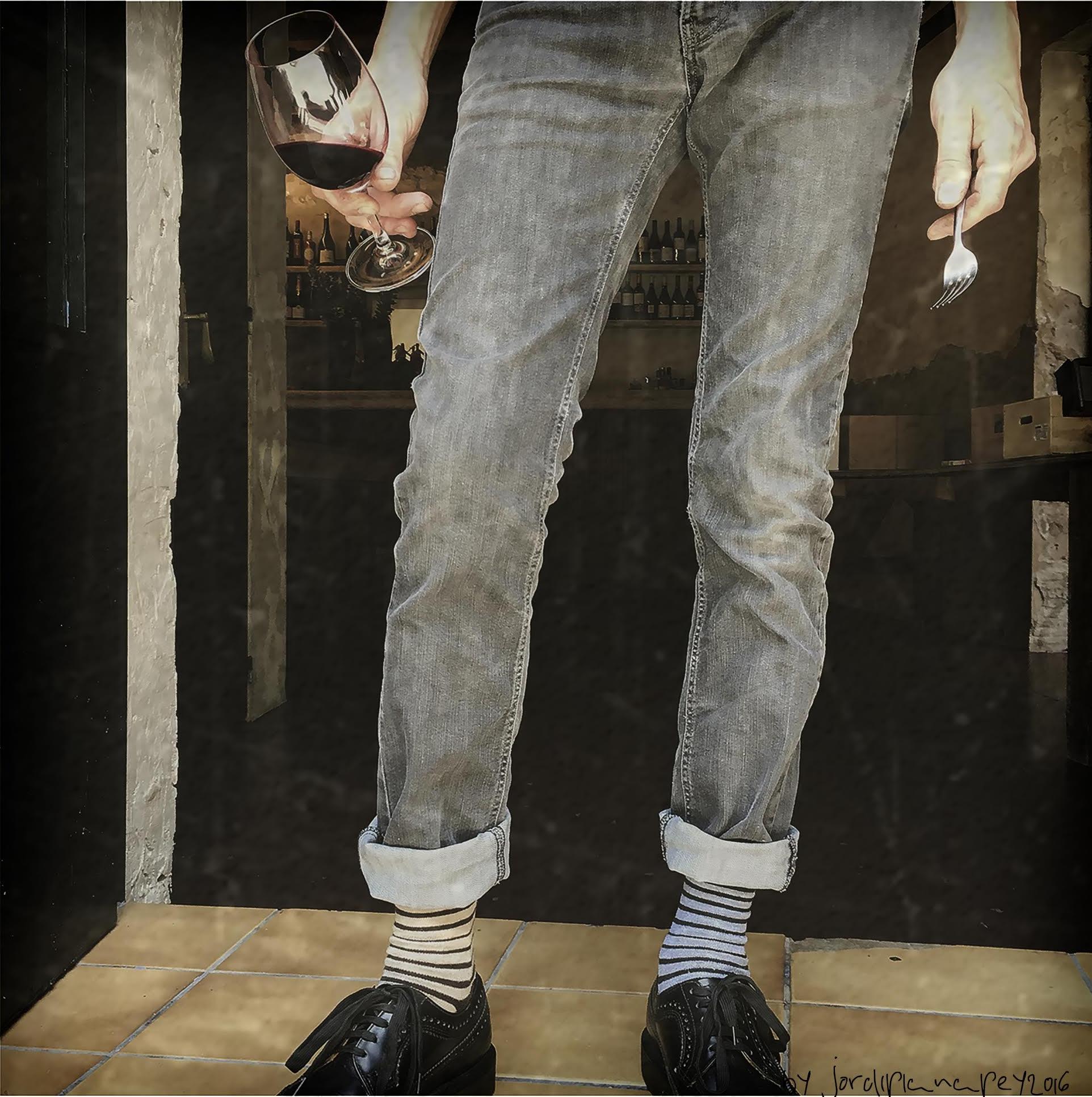 PREMSA
30/06/2016 NACIÓ DIGITAL –
30/06/2016 AQUÍ BERGUEDÀ –